Title: Sapho and Phao.


Author:

 John Lyly.


Written:
c. 1582-84.
Earliest Extant Edition:
1584.
Genre: Comedy.
Style: Prose.
Language Difficulty Rating: 4 (less difficult).
Setting: Syracuse, Sicily.
Thought to be John Lyly's second play, Sapho and Phao explores the topic of love between members of the opposite extremes of rank: can a monarch and a menial fall into respectable love? more importantly, should such a love be sanctioned by society? The most entertaining part of Sapho and Phao is the presence of bickering deities: Vulcan knows that his wife, the beautiful Venus, cheats on him, and even Cupid, their son, mischievously seeks to thwart his mother's plans. Lyly great contribution with Sapho and Phao was to curb the rough and indecent style of humour to which London audiences were accustomed, so as to bring his viewers "soft smiling, not loud laughing." Our author must have succeeded in his goal, as his play was quickly reprinted soon after its original publication in 1584.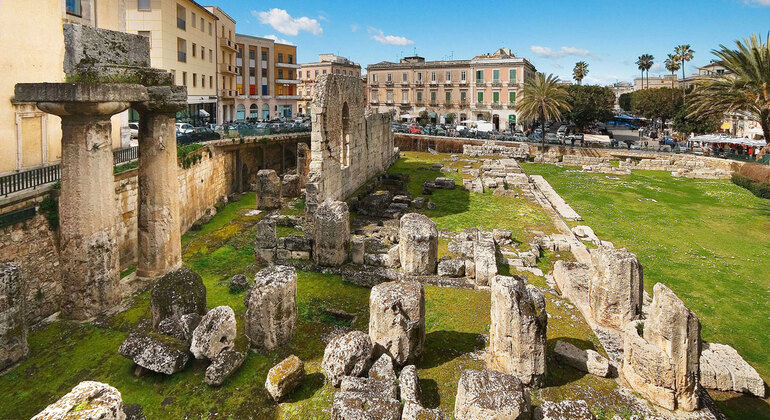 Our Story: Phao is a simple ferryman, poor but happy. Sapho is the queen of Syracuse, proud and aloof from affairs of the heart. Venus, the goddess of love, comes along, and turns Phao into an irresistibly beautiful man, and causes Sapho to fall desperately in love with Phao. Can these two mortals overcome their differences in rank and consummate their love?
Download and Read or Print

Sapho and Phao

:

On-line Reading:
Annotated Edition, pdf

White Background for Printing:
Annotated Edition, pdf

Theatre Script:
Sapho and Phao Script, pdf